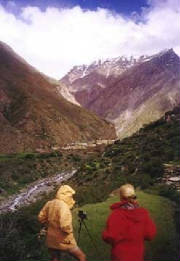 S.T.I. special --Avifauna photography and wildlife filming in the remote
Himalayas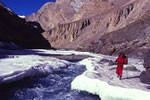 S.T.I. –winter trek on the Frozen River Zanskar, is a `once in a lifetime experience'. This two week tour from Delhi to Delhi, requires people to be fit, with a fair degree of experience in the outdoors.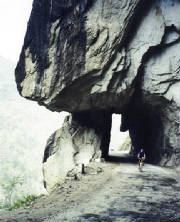 S.T.I.--Mountain Biking in the Trans Himalayas. Our 2 week expedition covers the worlds highest road, combining pavement and off-road.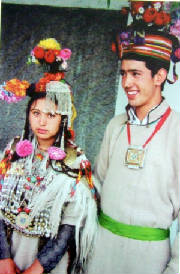 S.T.I.-Ethnic tour to Ladakh--an interesting mixture of diverse ethnic, linguistic and cultural groups. Visit to unique-Drogpa community is considered as last pure race of Aryans confined to the valley.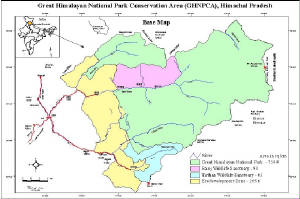 Conserving the Western Himalayan environment
S.T.I. along with park authority invites you to develop Eco-tourism in Great Himalayan National Park-one of the unexplored and untouched region with rich flora and fauna in the world.

Heliskiing in Himachal Pradesh
The Manali heli skiing expeditions involve helicopters, which are going to drop keen skiers onto peaks as high as 6,500m.